Wine stopper Favors with Stand cards, fully customizable!
Cardboards, Text, Foil Metallic ...
2-IN-1 DESIGN. THE STAND CARD It is designed for use as a bookmark.
Natural & Sustainable Supply.
1. CHOOSE THE SHAPE OF THE CARD
You can choose between heart or circle. If you want another way contact us in the contact form or by email.
2. SELECT THE LOGO
Personalize the wine stopper and the Pop-up in the ad. You can attach your own logo in the "Your Artwork" section.
3. PICK THE AMOUNT OF UNITS
After customizing your design, select the quantity you want. The order is ready!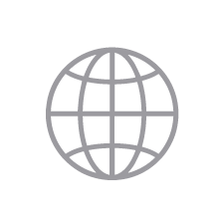 INTERNATIONAL DELIVERIES
All orders are shipped via DHL Express. Deliveries in record terms, always on time for your events. FREE SHIPPING.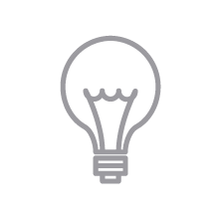 100% ORIGINAL IDEA
Pop-up cards for the presentation of wine stoppers is an original and PATENTED IDEA. Genuine idea that ensures the surprise of customers and guests.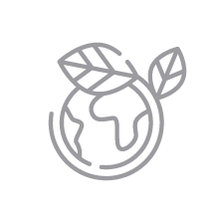 2-in-1 Design
The wine stopper cards are designed to be used as bookmarks.With the idea of creating products zero waste.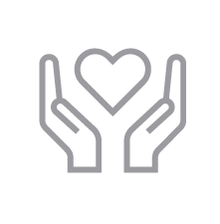 WE ARE PRODUCERS
We produce personally from the wine stoppers to the engraving, printing and overgild of the Pop-up cards. To guarantee the quality of the product.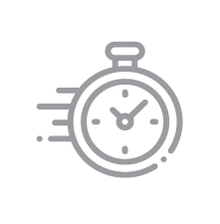 Quick and EASY assembly
Pop-up cards are self-assembling, assembly is fast without the need for glue. Clean and easy.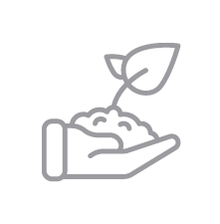 responsible materials
All the materials used in the elaboration of our products are recycled or of sustainable production.
Everything about my order was perfect! I was so thrilled with the customization they allowed us to have and were great about changing designs. The shipping was very very fast and secure. I was worried about the overseas shipping and possible damage to the box. But no! It arrived beautifully packaged and very secure. Genuinely amazing! Would HIGHLY recommend
Sarah Bolstridge
Thank you so much for such a lovely experience! They worked out every detail of my vision with me until it was perfect. I really appreciated the time and all the perfection put into my project. Everyone absolutely loved the wine cork stoppers and I recommended them to all my friends! THANK YOU! THANK YOU!
Giselle Serrano
Absolutely PERFECT!!! The best was that the included a few extra corks which was SO nice!!! They are fantastic to work with and sent a proof so fast!! I would highly recommend and I can't wait to order again!
Brittany Garcia
It was a pleasure to work with this company. Very quick at responding and creating/shipping the product. The bottle stoppers came out perfectly! They accommodated all special requests. Would highly recommend!!!
Abby Berger
These wine stoppers are the perfect addition to our wedding abroad in Italy. They are exactly what I imagined my wedding favors to be and I think my guests will love them too. I was able to customize the wine stopper and the box the wine stopper sits in. Anabel is very responsive and even sent me a few extra wine stoppers on the house when I ordered the wrong amount. Thank you again! :)
asalaices7